Visual Art Foundations
Let's start at the very beginning.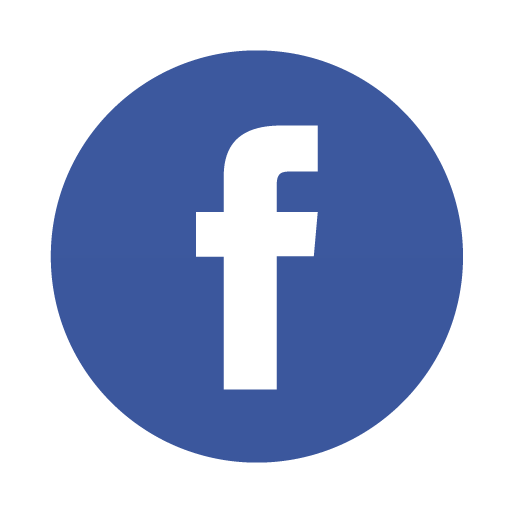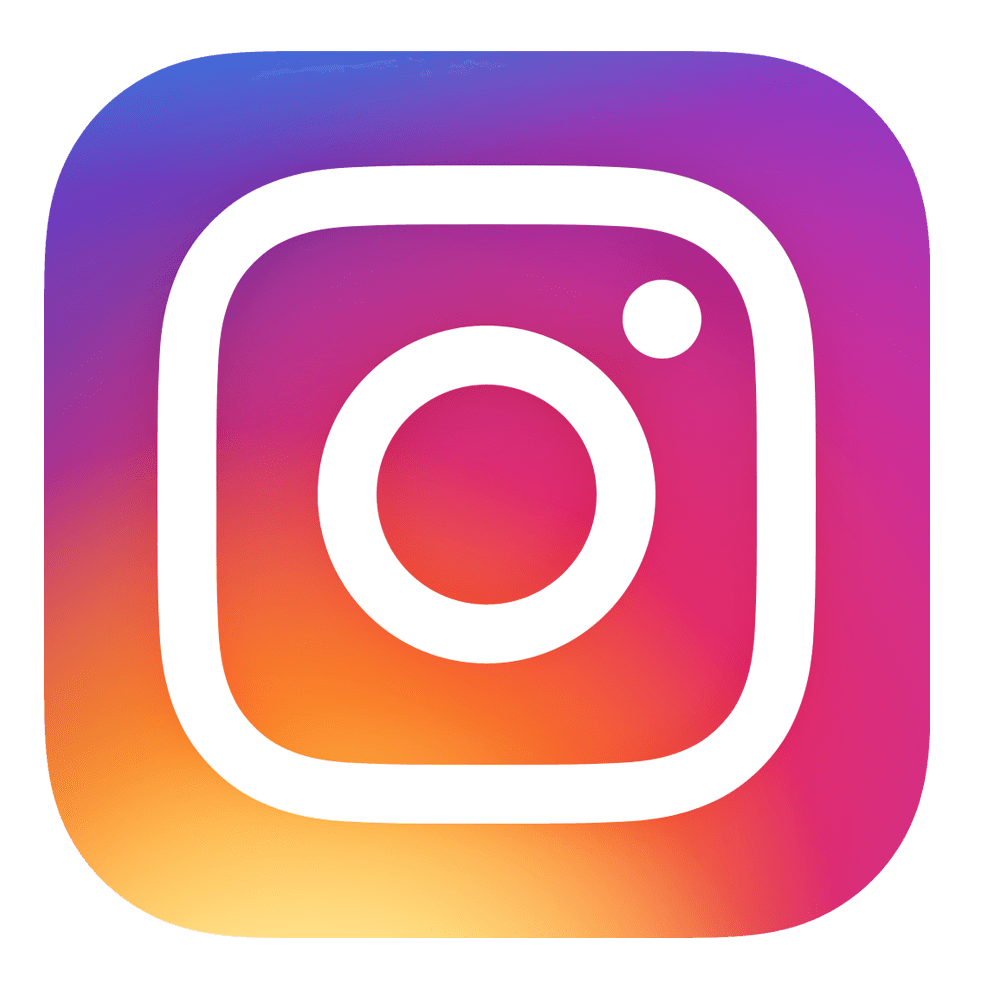 Visual Art Foundations
A very good place to start.
Prerequisite: none
Colour, line, texture, form, composition, space, repetition, motif, rythm, etc. We're covering it all. This class is valueable for any creative. New to art making? This is the perfect place to start. Looking to brush up on some fundamental skills? You're in the right place. Explore various materials, tools and techniques and begin developing a personal style.
Not offered in the Winter 2018 term.