Dr. Veronica Strong Boag: Knowledge and Action in Aid of Democracy
November 12, 2013
The Department of History presents a special lecture:
Dr. Veronica Strong Boag, FRSC
Knowledge and Action in Aid of Democracy: Women Suffrage and Beyond to Idle No More

Date: November 12, 2013
Time: 7:00 pm
Place: Grad Commons, Emmanuel & St. Chad (1337 College Drive)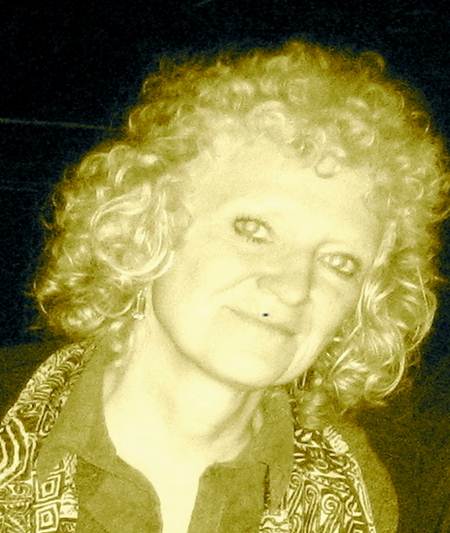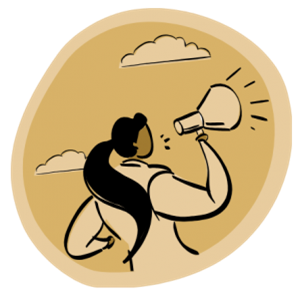 Everywhere we look democracy seems to be trouble. Its failings threaten our collective ability to solve national and global crises. Like the women suffragists who recognized that 'information deficits' sustain 'democratic deficits', the pro-democracy website womensuffrage.org connects past and present, power and privilege, Canada and the world, all the while viewing the position of women and girls as a key indicator of the health of social democracy. This lecture extends that website's commitment to evidence and action as the surest foundation for democratic public policy. In particular, it addresses reactionaries' investment in public ignorance, the role of two generations of Canadian feminists in raising consciousness of social justice, and feminism's potential for countering the current democratic deficit.
**********
Dr. Veronica Strong-Boag, a historian and founding director of UBC's Institute for Gender, Race, Sexuality and Social Justice, has been awarded the 2012 Tyrrell Medal from the Royal Society of Canada for outstanding work in the history of Canada. Strong-Boag has authored or edited some 20 volumes and numerous articles and book chapters. She has won the John A. Macdonald Prize for the best book in Canadian history (The New Day Recalled), the Raymond Klibansky Prize for the best book in the Humanities (Paddling Her Own Canoe: the Times and Texts of E. Pauline Johnson), and the Canada Prize in the Social Sciences (Fostering Nation: Canada Confronts its History of Childhood Disadvantage). Most recently, Strong-Boag has been making connections between history and today's relations of power in her SSHRC funded website: http://womensuffrage.org/.
Special thanks for sponsorship from the Humanities Research Unit, The Department of History, the Department of English, and the Canada Research Chair, History of Medicine

| artsandscience.usask.ca/history