Timlin Public Lecture - Can Green Power Save Us From Climate Change?
November 5, 2013
Professor Scott Taylor is a senior Canada Research Chair in International, Energy and Environmental Economics in the Department of Economics, University of Calgary. He is the academic co-leader of the Economic and Environmental Policy Research Network, a Faculty Research Associate of the NBER in Cambridge, Massachusetts and a Beijer Fellow of the Beijer Institute for Ecological Economics in Stockholm. Professor Taylor's research has a particular focus on trade, economic growth and the environment.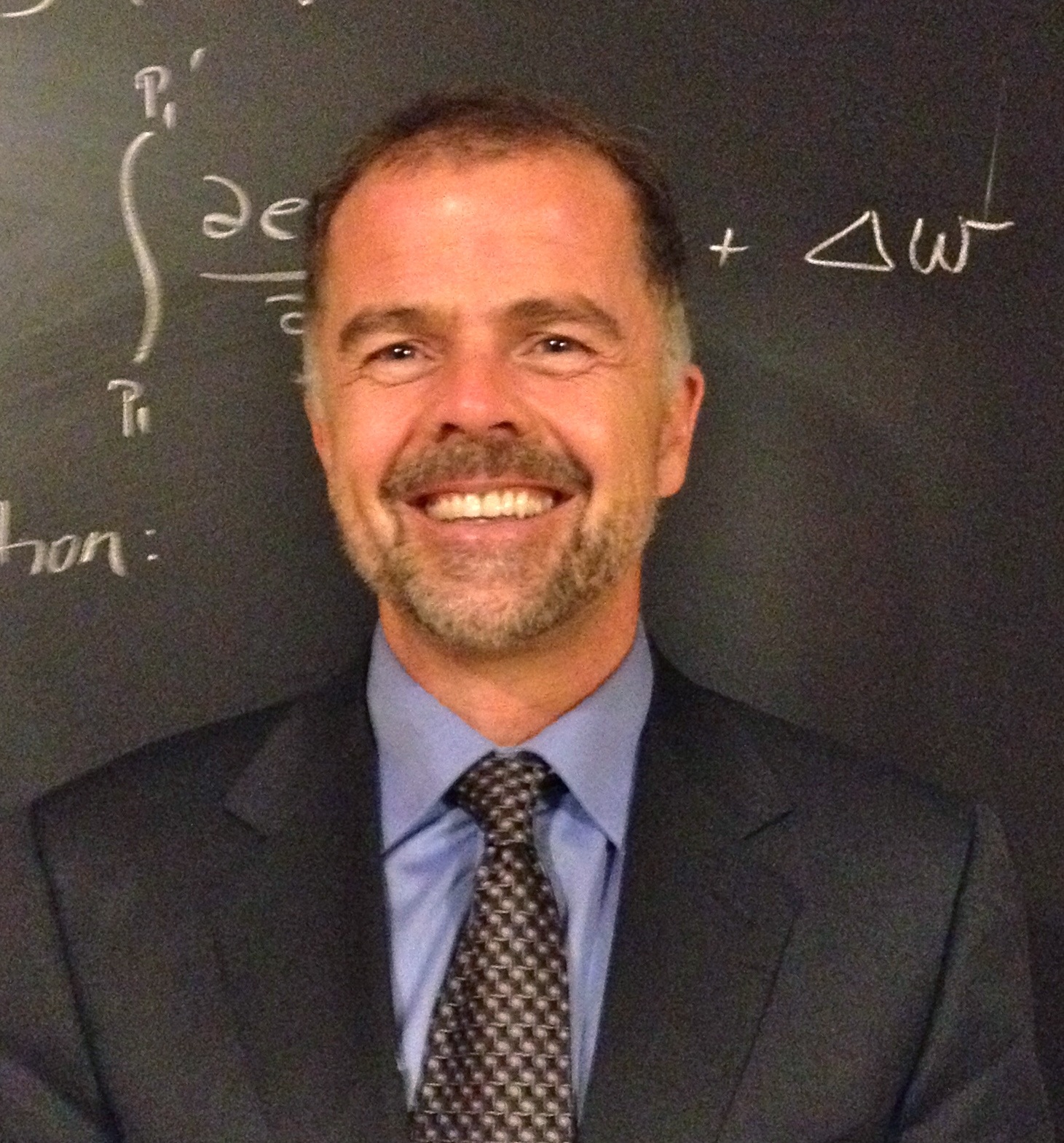 International efforts to lower emissions have largely failed, and many now believe we will fail to limit warming to less than 2 degrees Celsius by 2100. In this talk I discuss whether a wholesale movement to renewable energy or Green Power could limit carbon emissions to meet a 2 degree Celsius target while simultaneously meeting the world's growing demands for energy. Using a very simple growth model I calculate the burden Green Power must carry in order to keep emissions within the 2 degree target, and then discuss the speed, scope, and size of the energy transition this would imply. An energy transition of sufficient speed and magnitude to meet these targets is unlikely, leading me to believe that - no, Green Power cannot save us from climate change.


TUESDAY, NOVEMBER 5, 2013
TIME: 7:30 PM
PLACE: ARTS 241

There will be a reception following the lecture.

Information: Phone: 306-966-5197, Email: mj.hanson@usask.ca
THIS LECTURE IS SPONSORED BY THE TIMLIN TRUST, DEPARTMENT OF ECONOMICS, U.OF S.
artsandscience.usask.ca/economics