2018 Writing North: Hurry Hard: Writing in Competitive Times
Posted on 2018-01-11 in Events, MFA in Writing News
Jan 19, 2018 to Jan 20, 2018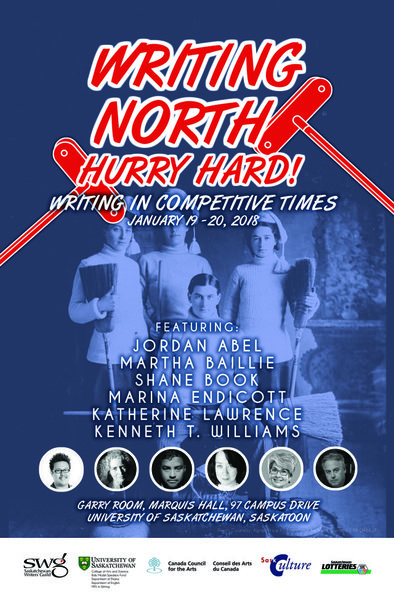 Writing North Hurry Hard! January 19-20, 2018
Writing North Hurry Hard! Writing in Competitive Times
This annual two-day festival, organized by the Department of English and the Saskatchewan Writers' Guild, is for aspiring writers and anyone interested in books and features panel discussions, writers' talks and readings.
When: Friday, Jan. 19 | 4:15–9:30 pm
Saturday, Jan. 20 | 9:00 am–4:00 pm
Where: Garry Room, Marquis Hall, 97 Campus Dr.
Tickets: Admission is free. The $25 meal package includes Friday dinner and Saturday lunch. To pre-register and order your tickets, go to the Saskatchewan Writer's Guild web page.
Info: (306) 791-7743 | programs@skwriter.com
Writing North Facebook page
Writing North Blog
Featured writers: Jordan Abel, Martha Baillie, Shane Book, Marina Endicott, Katherine Lawrence (MFA'17), Kenneth T. Williams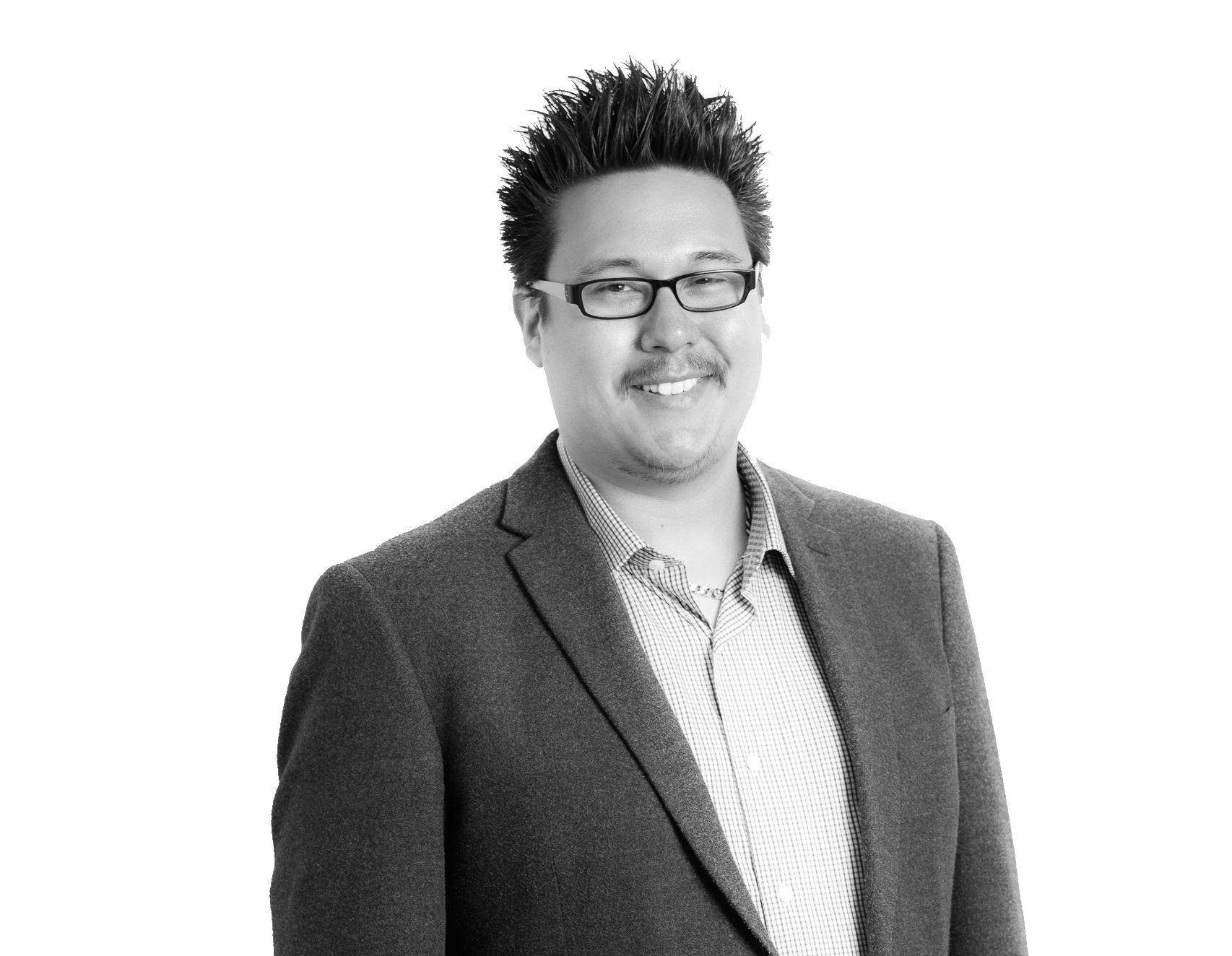 Keynote Address: Jordan Abel

Nisga'a writer Jordan Abel is the author of Injun, Un/inhabited and The Place of Scraps (winner of the Dorothy Livesay Poetry Prize). His work has been widely anthologized.
Writing North Schedule