A Hero for the Americas, The Legend of Gonzalo Guerrero
Posted on 2017-11-03 in Events
Nov 6, 2017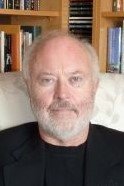 Robert Calder
The U of S Canada 150 Project will host three Indigenous-related book launches. The third is on Nov. 6:
A Hero for the Americas, The Legend of Gonzalo Guerrero
by Robert Calder (professor emeritus, English and Alumni of Influence award recipient)
When: Monday, Nov. 6 at 4:30 pm
Where: Convocation Hall
This book is the first comprehensive investigation of this controversial 16th-century figure who is today remembered all over the Yucatán as the symbolic father of millions of Mexican mestizos.
"The extraordinary tale of Gonzalo Guerrero, a Spaniard shipwrecked in Yucatan who went over to the Maya and helped them fight off his fellow conquistadors, has long cried out for a good retelling in English. In this lively and well-written book, Robert Calder steers deftly between history and myth, following the story through to its cultural implications today. A fascinating read." —Ronald Wright, author of Time Among the Maya and The Gold Eaters
For more information about these and other initiatives, please check https://canada150.usask.ca/
Back to News Listing
Related Articles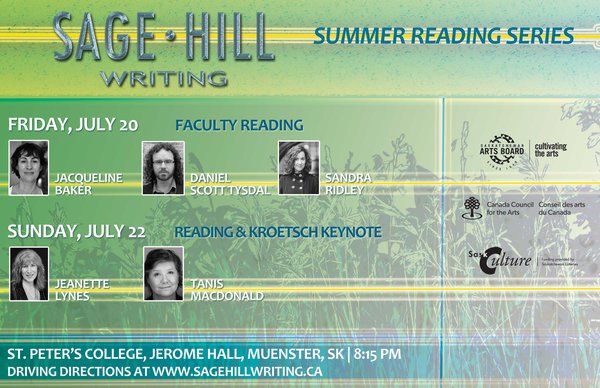 Sage Hill Summer Reading Series!
2018-07-20
Posted on 2018-07-16
Join Sage Hill faculty and workshop participants at St. Peter's College for readings by our summer faculty.