Aboriginal Theatre Program
wîchêhtowin - Aboriginal Theatre Program
Creating new stories for a new generation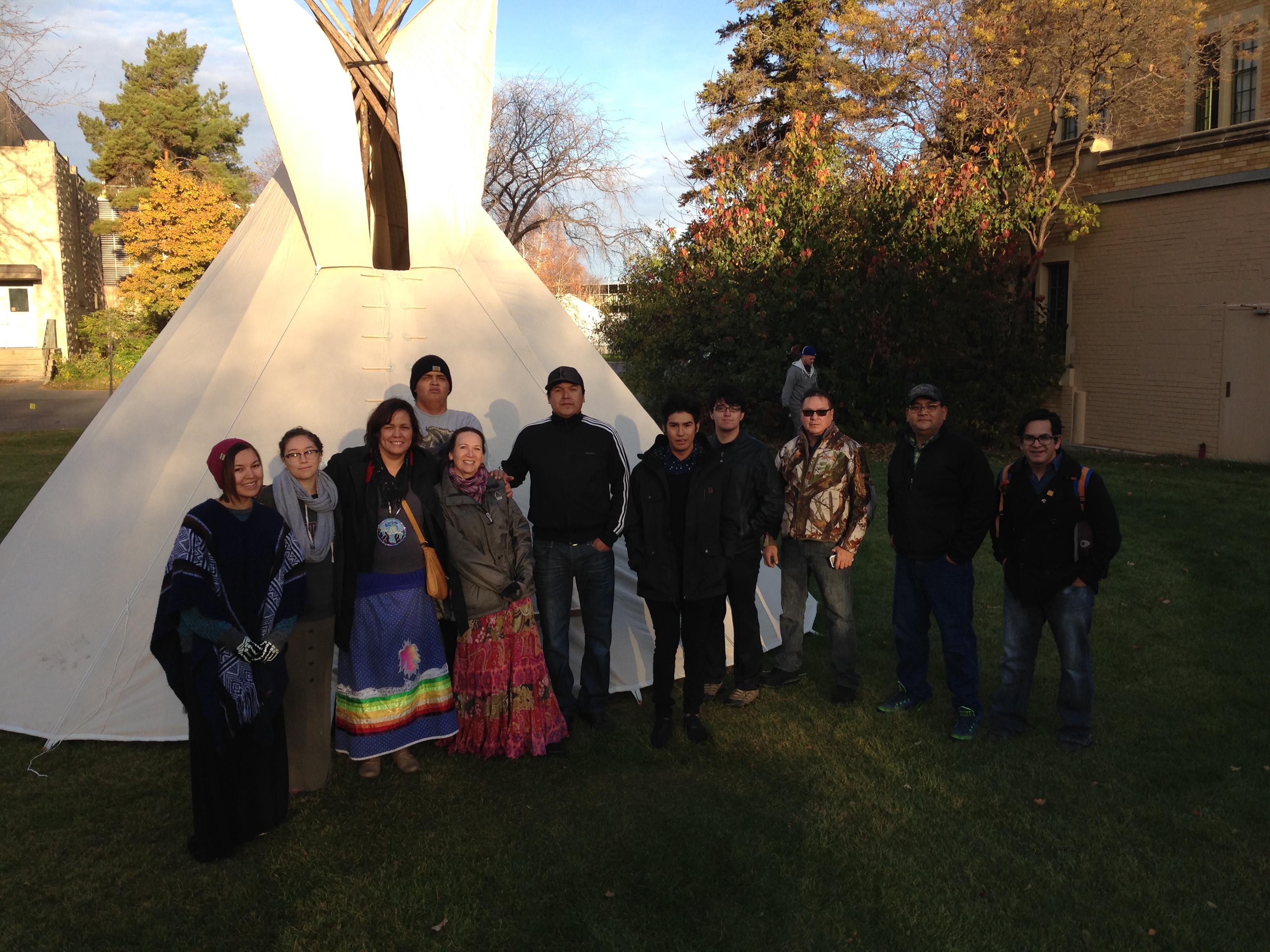 The Department of Drama at the University of Saskatchewan is proud to announce an innovative new program of study — first of its kind in Canada — wîcêhtowin: Aboriginal Theatre Program. ATP is a comprehensive and experiential-based learning approach to train emerging First Nations and Métis theatre professionals in the areas of Performance, Theatre Design and Collective Creation. Launched in the fall of 2015, the 30-credit program provides rigorous training in preparation for a career in theatre, television, film and related entertainment industries.   
ATP is a two-year cohort-based program delivered over six consecutive semesters of study. The program culminates in a world premier of a new work; created, designed and performed by the program participants. 
ATP delivers meaningful and principled theatre skills that will provide graduates with the requisite training for success in a creative milieu with expanding employment opportunities. For those ATP graduates interested in continuing their education at the University of Sasktachewan, ATP can be used to ladder into degree programs.
Applications for admission to the ATP class of 2017-2018 are now open. The deadline for the September 2017 intake is May, 2017.
Successful graduates of the Aboriginal Theatre Program will receive a Certificate of Proficiency in Aboriginal Theatre.
The final performance by the 2015-16 graduating ATP cohort is available for viewing on Youtube:
For more information contact:
Carol Greyeyes
wîcêhtowin-Aboriginal Theatre Program
Program Director
306.966.2228
 carol.greyeyes@usask.ca.